Clear Sinus and Ear
Regular price

Sale price

$20.99
Clear Sinus & Ear®  Homeopathic Formula (60 Capsules)
Natural Sinus & Ear Relief

Clear Sinus and Ear® contains a unique homeopathic formula combined with supportive herbal ingredients to provide safe and effective relief from symptoms of sinus and ear congestion related conditions. Results may vary.
Did you know…
Clear Sinus and Ear® is used successfully by pilots, flight attendants, scuba divers, and swimmers?

Benefits and Features of Clear Sinus and Ear®:

Contains specific homeopathic remedies traditionally used for the temporary relief of nasal congestion, ear discomfort, itching, tenderness, and  swimmer's ear
Does not contain Ephedra (also known as Ma Huang)
Safe for children at 1/2 the adult dosage
Vegi-Caps
Safe for individuals with heart problems; does not increase heart rate
Will not cause drowsiness
Free of sugar, starch, yeast, wheat, gluten, corn, dairy products and preservatives
Excellent for air flight or scuba diving; helps reduce swelling and pressure inside the Eustachian tube during ascent and descent
Excellent for driving and climbing in high altitudes; helps relieve annoying sinus pressure and ear popping
Great for the competitive and recreational swimmer; can be taken preventatively or when symptoms occur to help reduce moisture related health problems in the ears and sinuses
Ingredients
Active Homeopathic Ingredients:
Pulsatilla 3x, Euphorbium 6x, Hepar Sulphuricum 3x, Calcarea Carbonica 3x

Other Ingredients (Herbal Extracts):  Peuraria Root, Angelica Root, Peony Root, Magnolia Flower, Platycocon Root, Coix Seed, Ginger Root, Perilla Leaf, Siler Root, Scutelaria Root, Cinnamon Bark, Licorice Root
Inactive Ingredients:
Silica, Magnesium Stearate, Dextrose, and VCaps (hydroxypropylmethylcellulose)
Directions
Take 1-2 capsules 3 times per day as needed or as directed by your healthcare practitioner. Take with food if mild stomach discomfort occurs. Do not exceed 12 capsules in a 24-hour period.
*Formula based upon traditional principles of homeopathy and is not reviewed by the Food & Drug Administration.
WARNING! If symptoms do not improve or are accompanied by a fever, consult a doctor. If you are pregnant, nursing, taking medication, or have a medical condition, consult your physician before taking this product. Do not take if you are on anticoagulants, anti-platelet therapies or heart medications. Keep this and all other medications out of reach of children.
Share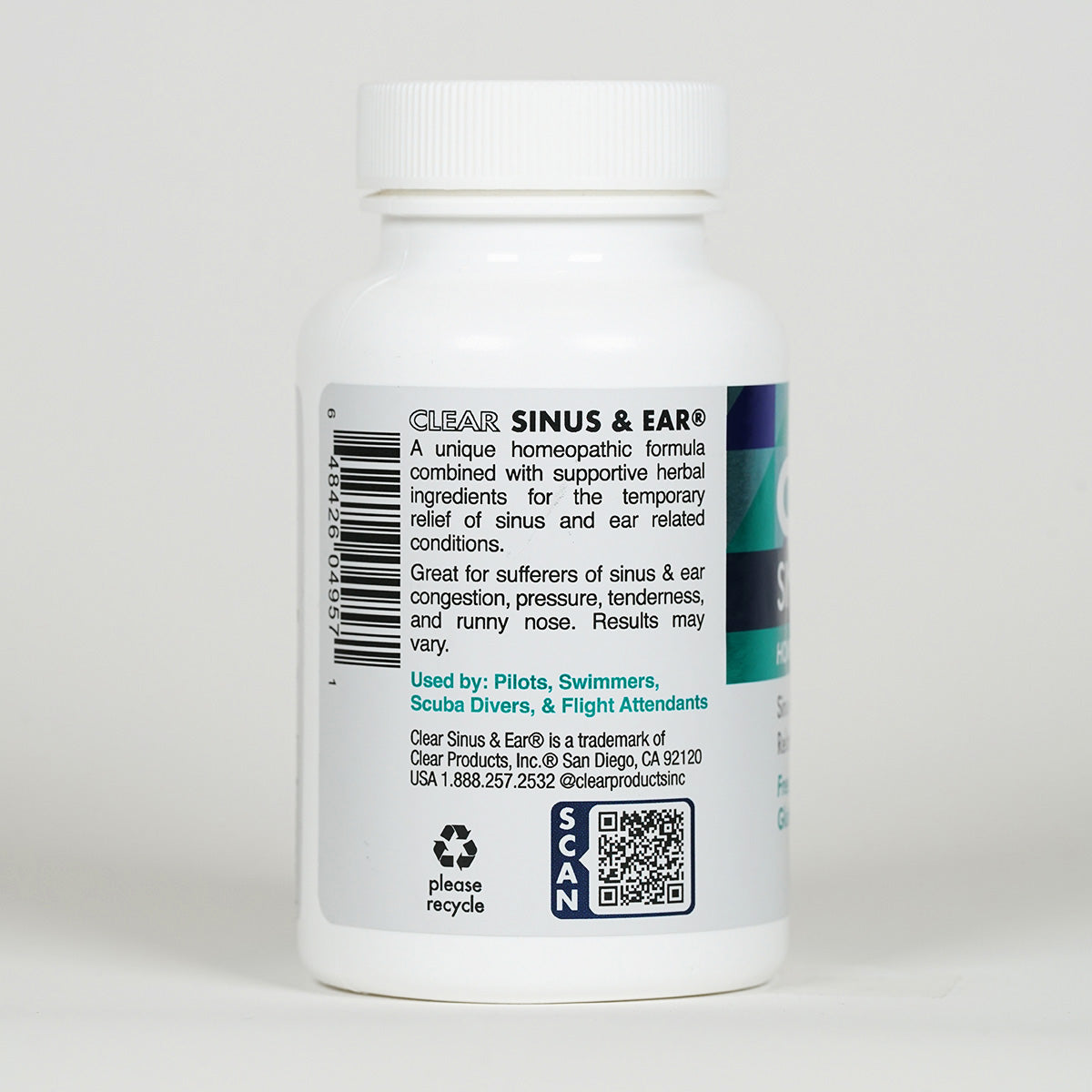 Clear Products, Inc.™ recommends in all cases you consult with a trusted health care professional before taking any nutritional supplements or discontinuing any medication. Products distributed by Clear Products, Inc.™ are not offered as a treatment or cure for any medical condition, but only as nutritional support (as indicated by scientific studies or the clinical experience of nutritional practitioners). All information contained within the entire Clear Products, Inc.™ website is provided for educational purposes only. All information presented throughout the Clear Products, Inc.™ website has not been evaluated by the FDA, and is not intended to diagnose, treat, cure, or prevent any disease, nor should it be used as a therapeutic modality or as a substitute for your own physician's advice. The information presented herein should not be construed as the practice of medicine. Clear Products, Inc.™ is not responsible for misuse and/or abuse of any product sold as a result of consumer(s) using this website, nor is Clear Products, Inc.™ responsible for any problem(s) or difficulty which may arise though consumer use of any product sold by Clear Products, Inc.™. Prior to ordering products from Clear Products, Inc.™, please consult your physician if you have any concerns and/or questions about the advisability of using any product(s) offered by Clear Products, Inc.™. This notice is posted on every page of the Clear Products, Inc.™ website. Ordering products from Clear Products, Inc.™ constitutes consumer acceptance of the terms of this notice.